FEELING HUNGRY? COME ON IN...
We are a well established, award winning, catering company making super fresh, thoughtful and tasty feasts for large corporate events, weddings and private clients.
We've been feeding rumbling tummies since 2008 and have gained a loyal customer base along the way!
OUR FOOD
We're greedy people and love our food!
This is reflected in our broad range of menus which are all freshly made in our Greenwich kitchen.
We can also do a bespoke menu for you to fit in with your theme and are experienced in catering for special dietary requirements including gluten free, dairy free and vegan diets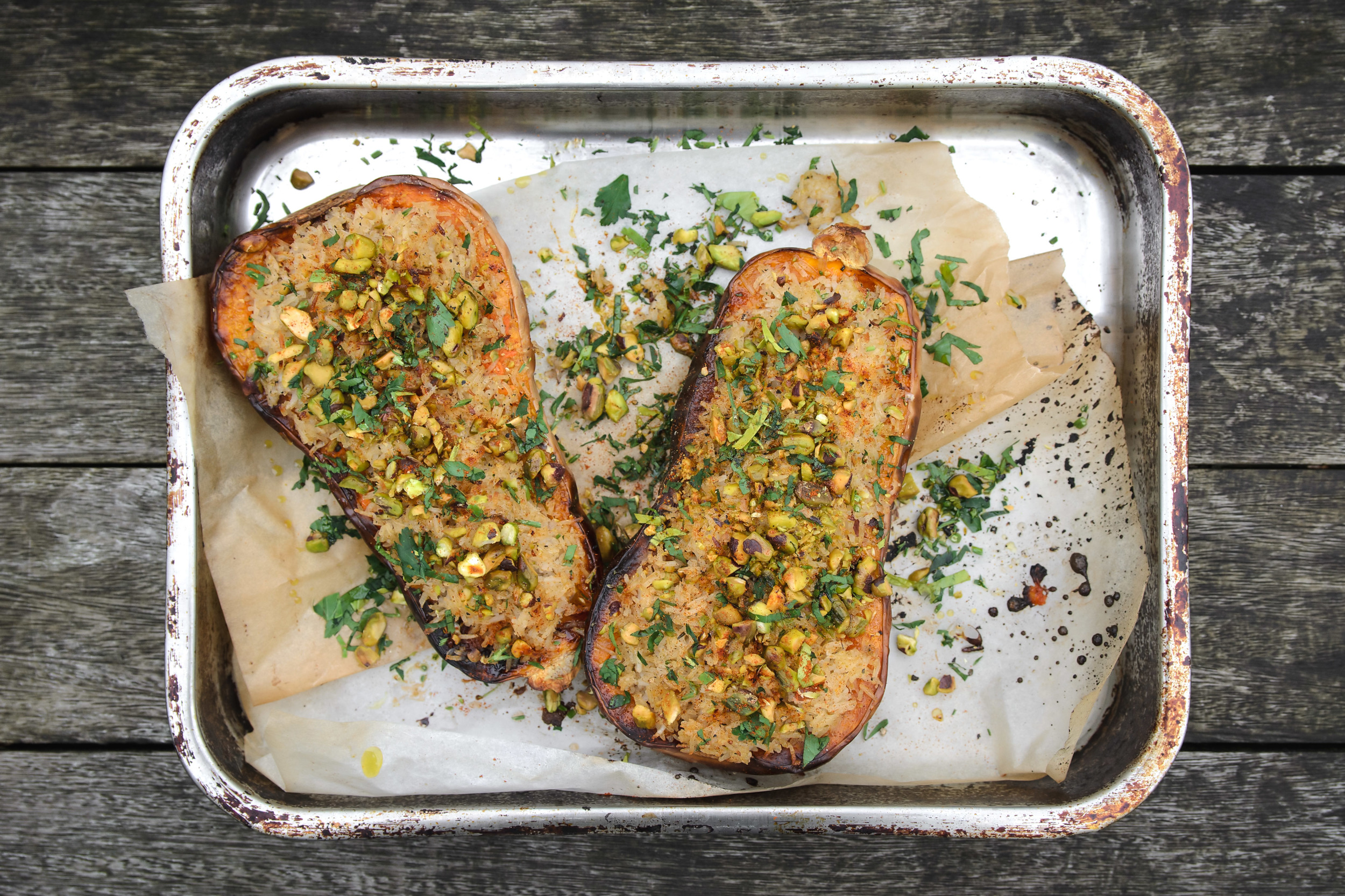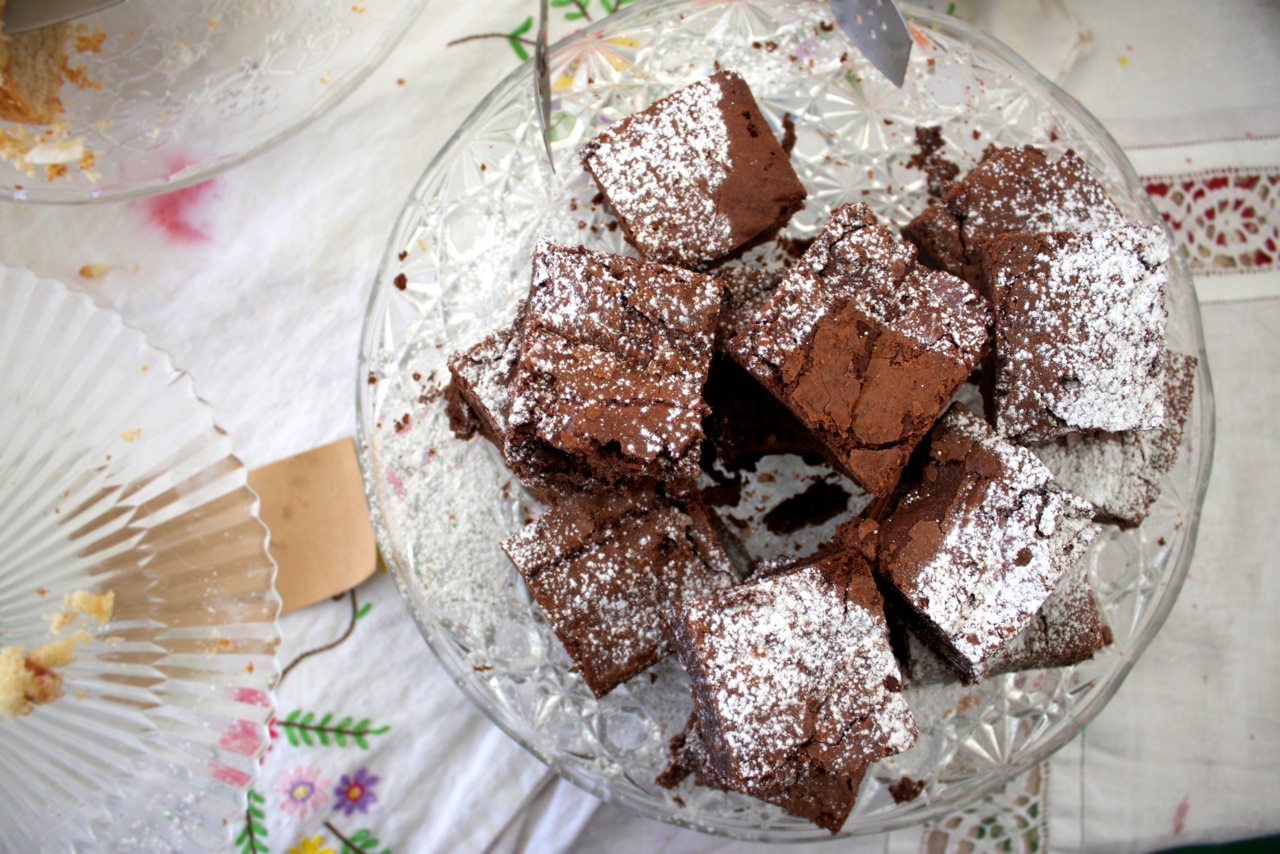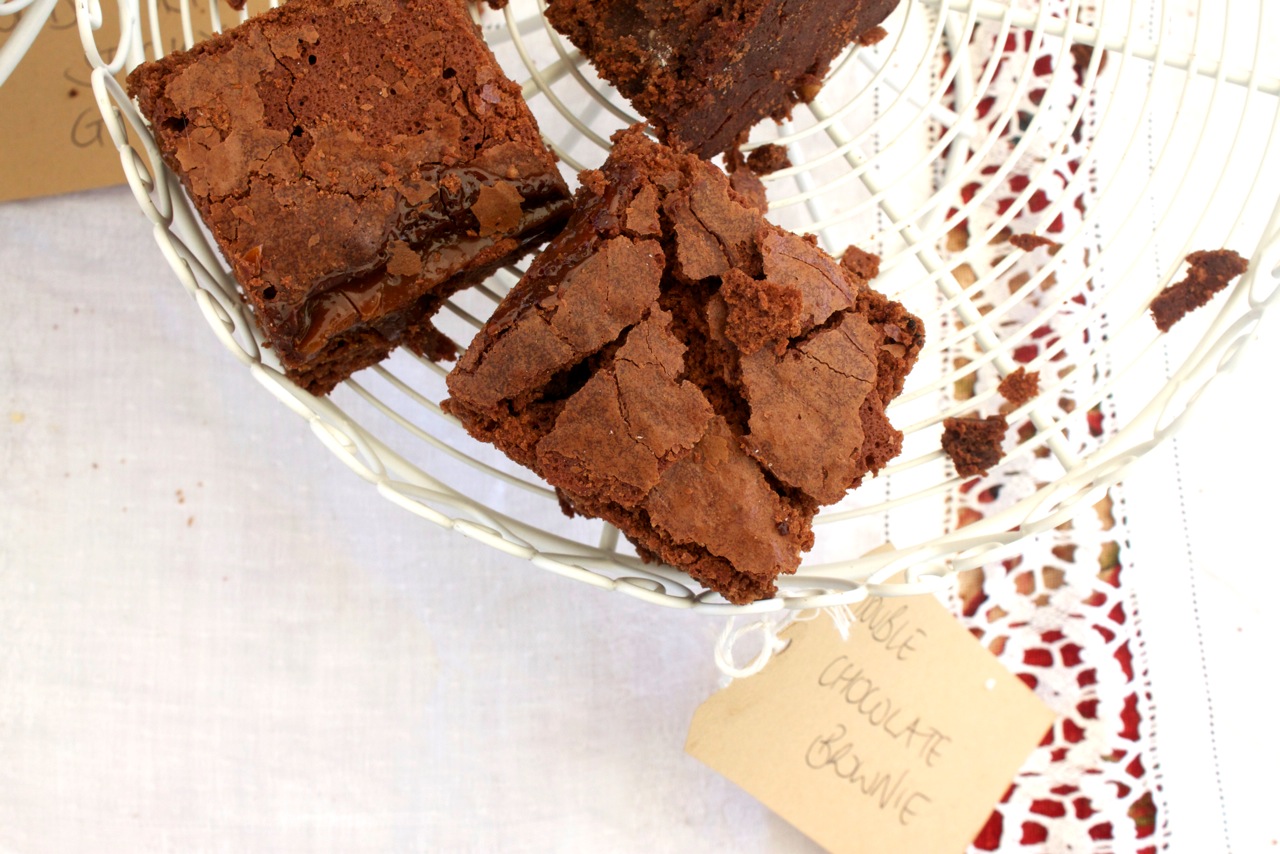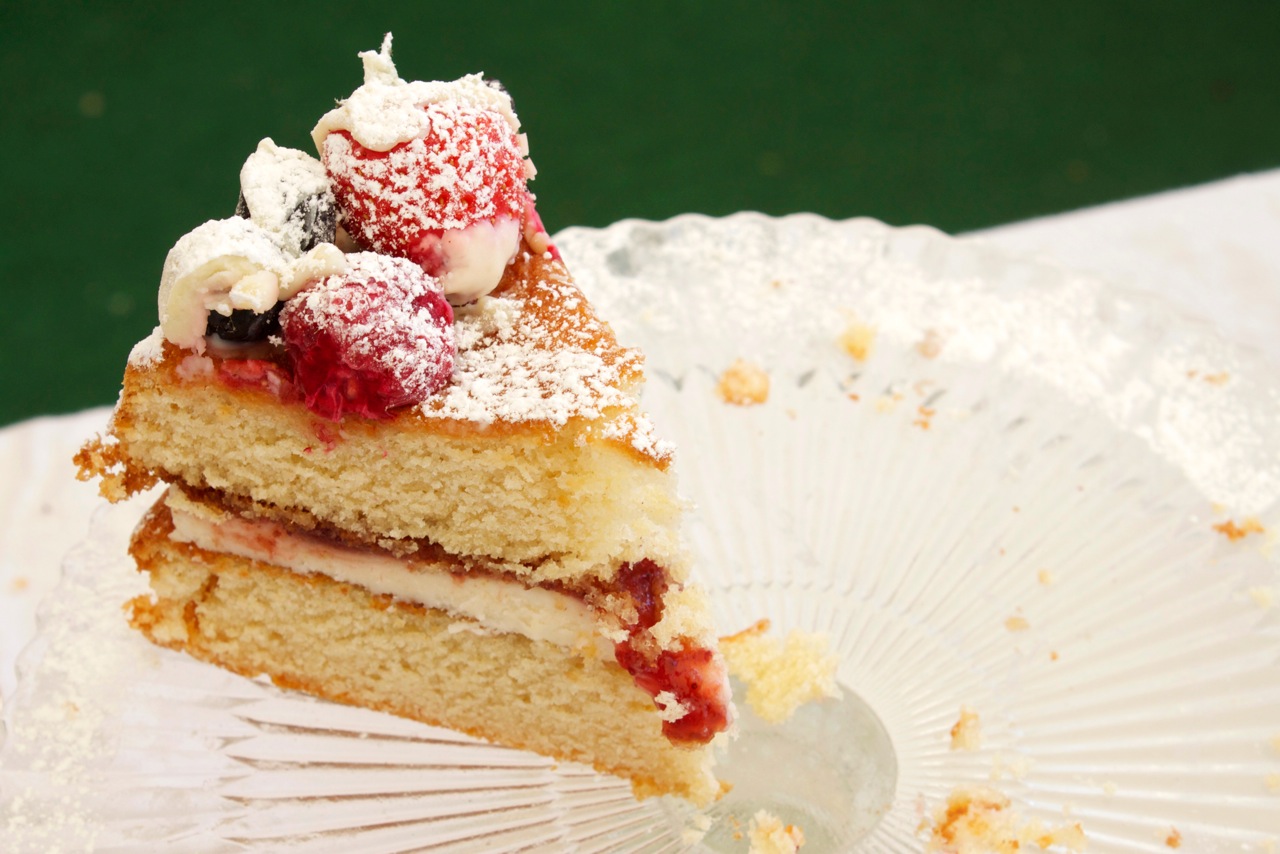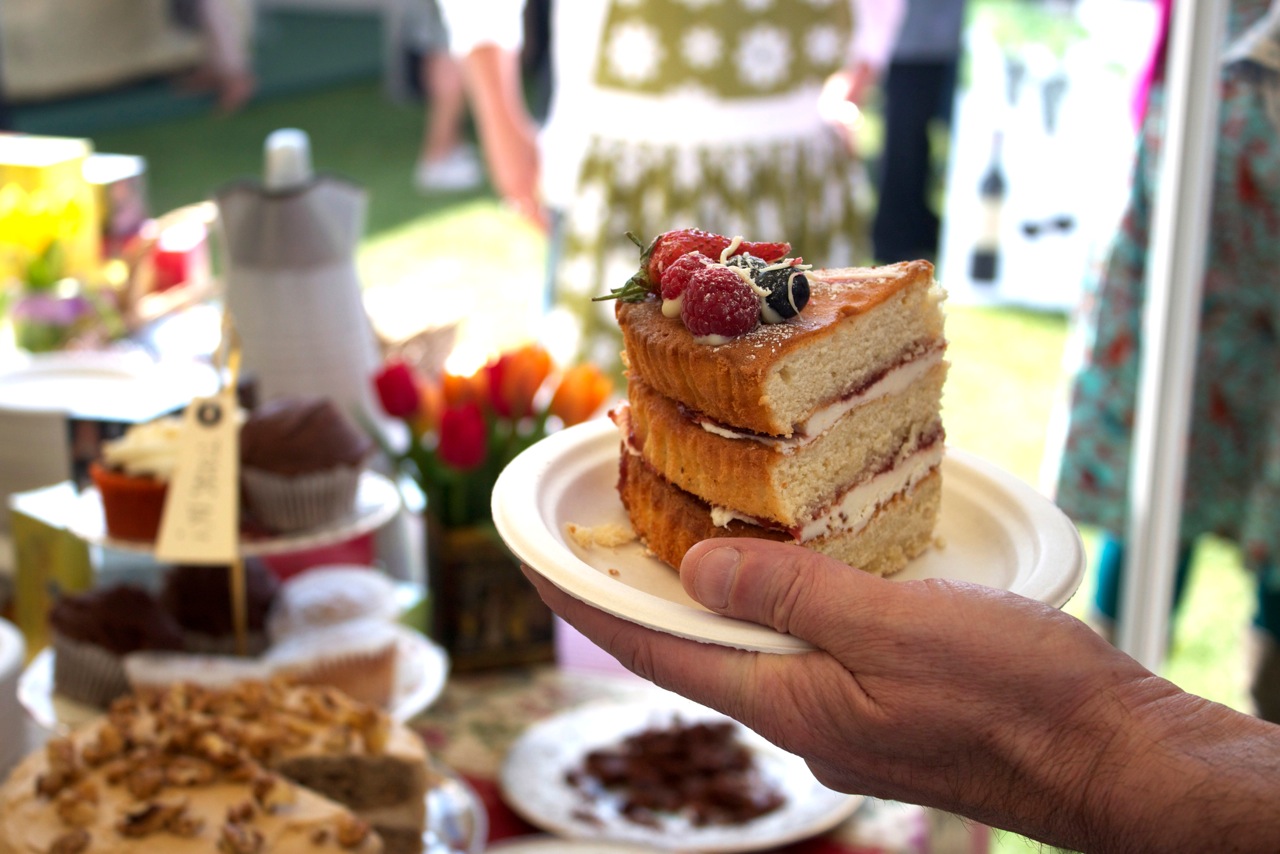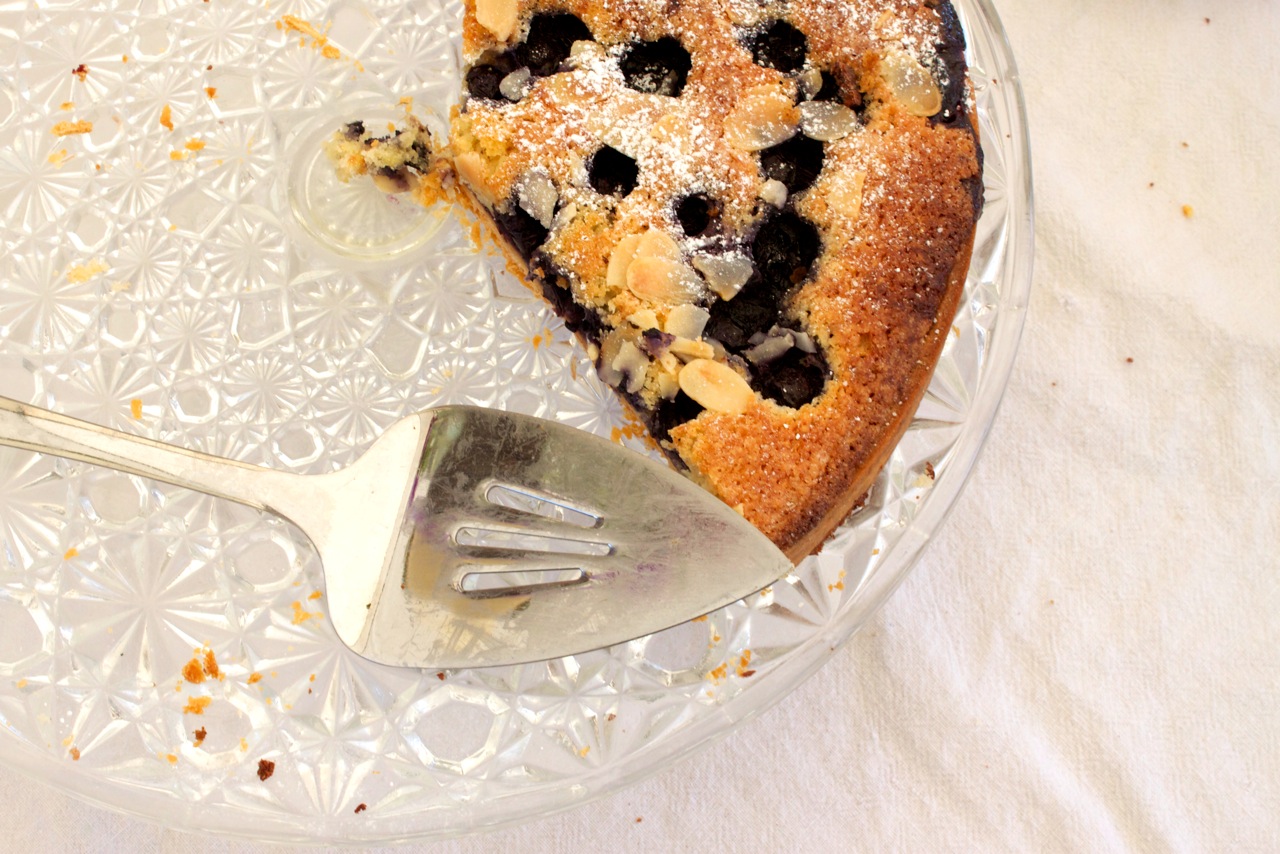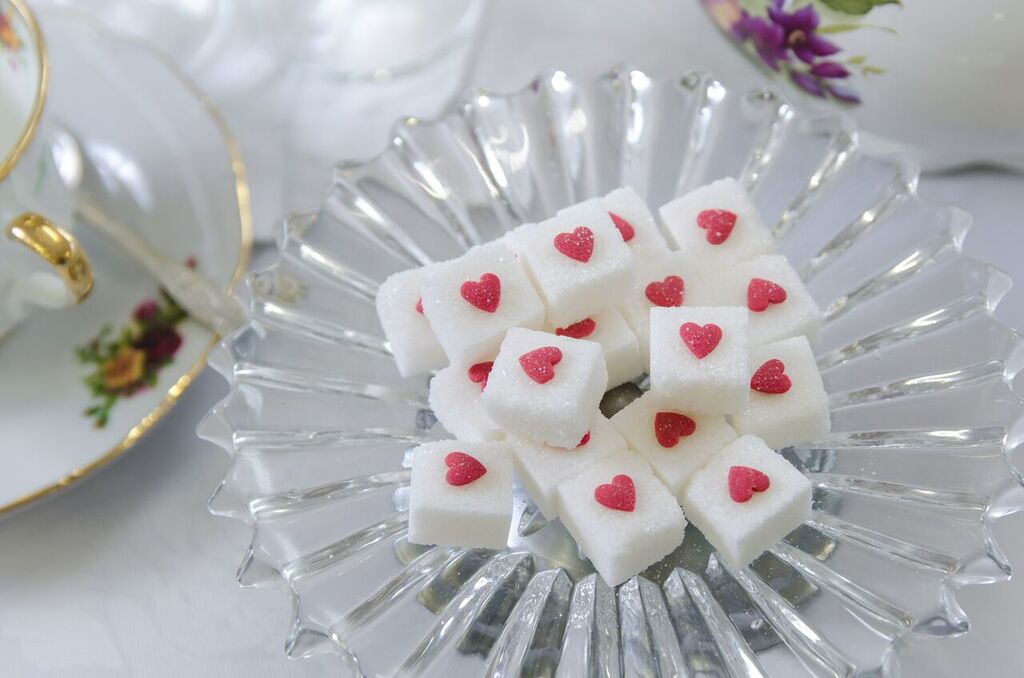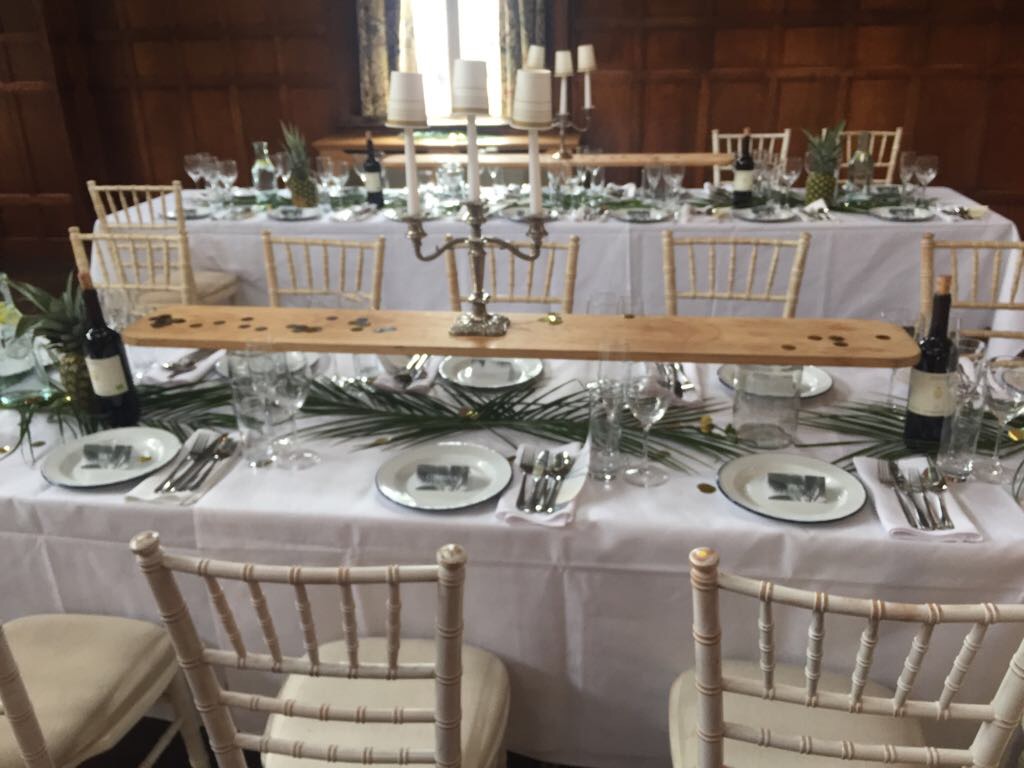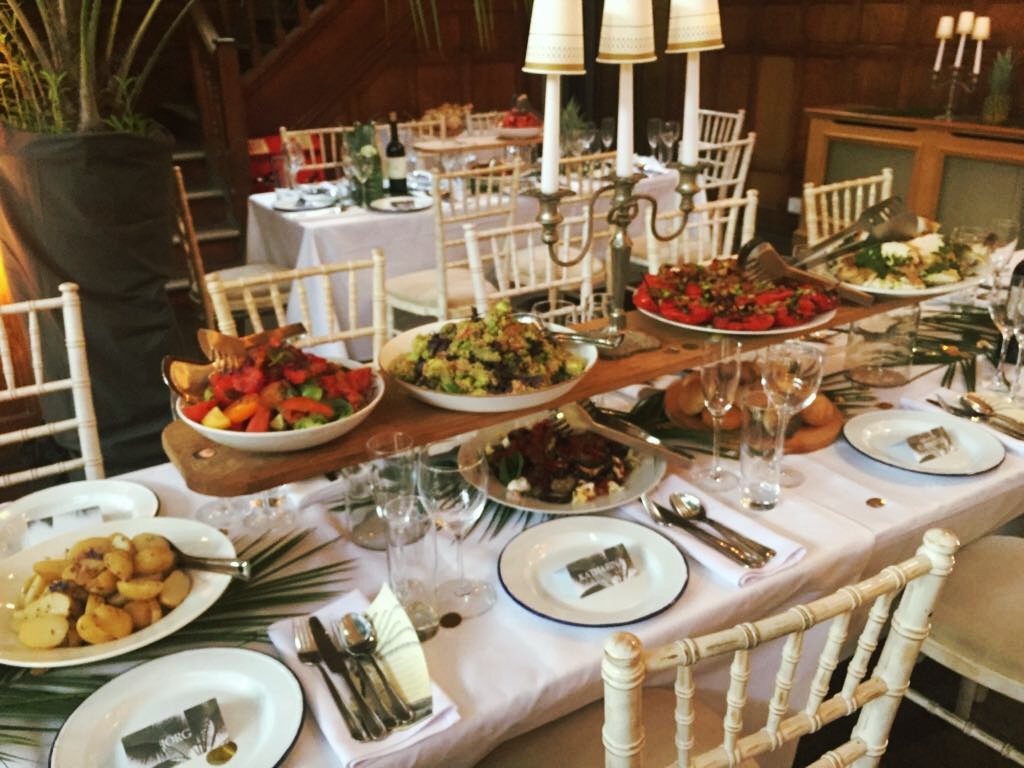 VENUES
We work with many venues across London, including:
We work closely with our brides and grooms to create the perfect celebration.
We can source suppliers for you from our many industry contacts who, over the years, have become our friends; or we can simply supply delicious food for your wedding, leaving you to get creative and run the show!
Over the years we've built up an amazing network of local, independent suppliers who are as much a part of our team as our chefs and staff
Renowned for the rapport we build with our clients, 90% of our business comes from referrals and repeat business
ABOUT FEAST
Feast was founded by Christina Reynolds over 10 years ago. Feast is now headed up by Jane Noraika - a well-known Chef and Author - who brings many years of catering experience to the business. Jane leads a loyal team of chefs and waiting staff. Our team are dedicated to the FEAST ethos of providing great food with fantastic service and you'll notice this in the efficient and friendly running of your event.